Shake Hands or Bow
Adventures in International Business
Hi, I'm Randal Reid. Welcome to Shake Hands or Bow.
This is where I share tips, insights, and lessons learned from 20 years of
negotiating my way around the world.
I am an attorney and a business consultant. I've had a very diverse career involving practicing law, consulting, selling real estate, and managing various businesses. I have worked at companies ranging in size from four employees to 90,000 and across several different industries.
The most rewarding aspects of my career have been when I have been engaged in what I call "cultural exploration" — interacting with people from different countries. Fortunately, I've been able to pursue that passion in the context of working on many cross-border business transactions. (To learn more about how I discovered that passion, you should read this Post.)
This is my personal blog. It is focused on sharing my experiences in international business. My goal is to educate and entertain by creating insightful, relevant content that you can put to work in your personal and professional life. If you are involved in international business or other cross-cultural interactions — or aspire to be — then this blog is for you.
Read More About Me →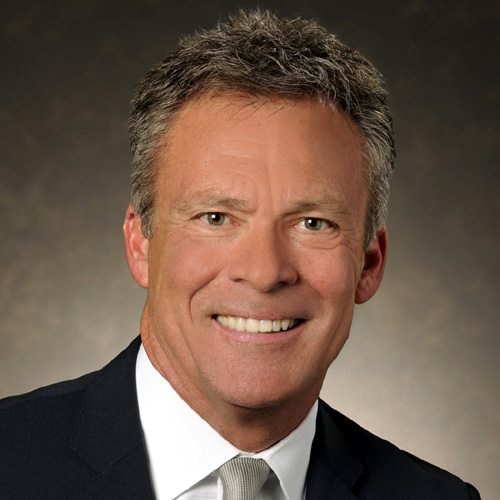 Work With Me
Speaking and Consulting Engagements
Read More →
Read My Blog
Insights on International Business
Read More →
Free Resources
Legal Agreements, Presentations, and Apps
Read More →
Get My Latest Content and Resources Via Email
Subscribe below to receive updates whenever I publish new content and resources.
Connect with me on social media.