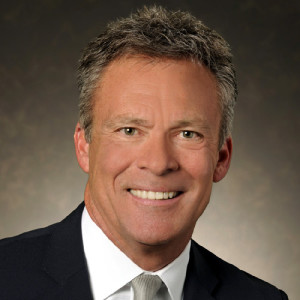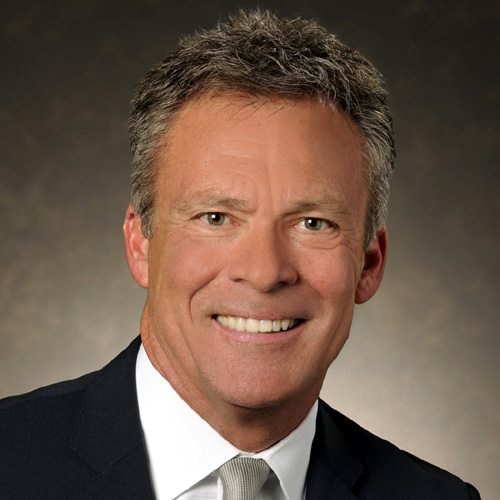 I am an attorney and a business consultant. I've had a very diverse career involving practicing law, consulting, selling real estate, and managing various businesses. I have worked at companies ranging in size from four employees to 90,000 and across several different industries.
The most rewarding aspects of my career have been when I have been engaged in what I call "cultural exploration" — interacting with people from different countries. Fortunately, I've been able to pursue that passion in the context of working on many cross-border business transactions. (To learn more about how I discovered that passion, you should read this Post.)
This is my personal blog. It is focused on sharing my experiences in international business. My goal is to educate and entertain by creating insightful, relevant content that you can put to work in your personal and professional life. If you are involved in international business or other cross-cultural interactions — or aspire to be — then this blog is for you.
International Business Development
I have been involved in negotiations to help develop business in the following countries:
Afghanistan
Australia
Bangladesh
Barbados
Belgium
Cambodia
Canada
China
Colombia
Denmark
Estonia
France
Germany
Hong Kong
India
Italy
Japan
Laos
Luxembourg
Malaysia
Nepal
Netherlands
Pakistan
Philippines
Singapore
South Korea
Sri Lanka
Sweden
Switzerland
Thailand
United Kingdom
Vietnam
If you would like to see a "Deal Sheet" with brief descriptions of some of the transactions I've worked on, click here.
Biography
I received Juris Doctorate and Master of Business Administration degrees from Southern Methodist University in Dallas, Texas. I began my career in investment banking, but soon joined a law firm, where I learned what being a lawyer was all about. That was followed by a brief stint in the real estate industry, and then I returned to law as an in-house counsel. Along the way, I also spent a few years in financial executive/CFO roles for a couple of boutique investment firms. The most rewarding part of my career was the 14 years I spent as in-house counsel to an IT services company in the travel industry. It was in that role that I got most of my experience in international business, as I traveled the world, negotiating commercial agreements. I currently serve as in-house counsel to a global company, and do part-time business consulting.
In 2012, I married the love of my life, Laura, in Florence, Italy. We live outside Denver, Colorado. We each have two young-adult children, and we have two beautiful, intelligent grandchildren.
Keeping fit is a priority (swimming, biking, hiking, skiing, weightlifting, yoga—and most recently, surfing!). I travel as much as I can, and am constantly studying languages. The balance of my free time is spent cruising around on my motorcycle or in my kitchen cooking for friends and family.